Content Management System - TUODY CMS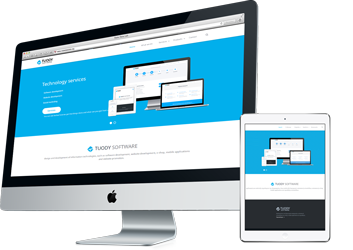 TUODY after years of experience and continuous conversation with its customers, has developed its own CMS.
TUODY CMS is a complete web based platform for web construction and management that provides you the tools and components to present your company and products on the web, mobile and desktop using state of the art technologies.
Administer your articles products and all the elements of your website easily from any device having access to the internet.
Start your website easily only by getting the features you need and extend your application's capabilities as you go according to your needs.
We can create and embed new functionalities or to extend existing in order to satisfy your desire according to the requirements.
Start quick and easy to build your online presence by making a simple online catalog of your products and extend it later to e-shop.
Want to have an online presence ?
You can describe to us your idea in order to find together the right solution to promote your brand and products.
Click here